Dear Grade Four Families,
Happy Easter! The Lord is risen! Alleluia!
It was nice to see the children back in school this week.  We have been busy getting back into the swing of things. This week, they were busy writing about their spring break, learning about the first contact and trade between the First Peoples and the Europeans, and fractions.  I can't believe we only have 3 more months left in school this year!
Here are the reminders for the week:
Monday:
Easter Monday (no school)
Tuesday:
PE
Return library books
C-Skills pages 106-109
Sam's letter
Stations of the Cross booklet
My Spring Break (good copy)
Math page 181-182 #1-9
French
Music
Wednesday:
Thursday:
Friday:
Class Photo Day (wear complete uniform)
Fukuroku Hot Lunch serving today (please send cutlery)
March/April Scholastic Book Order: 
Please enter Teacher Code:  RC227863 to place an order online
Books will be delivered directly to your home
St. Paul Summer Camp:
Spaces are filling up quickly! Your child can register for Young Steamers (July 5-9) and/or Drama Camp (Aug. 9-13). It'll be lots of fun and we are only offering it to St. Paul School students. Please have a look at the flyer below.
Looking ahead:
April 16 – Interim report goes home
April 23 – Student – Led Conference
April 30 – March and April Personal Project Due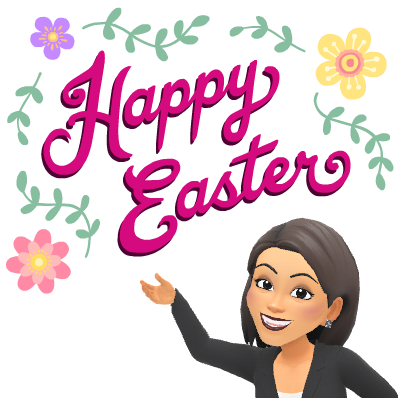 Have a blessed Easter!
-Mrs. Imoo