Dear Grade Four Families,
This past Wednesday, for Anti-Bullying Day, we talked about the issue of bullying, strategies of what they can do when faced with a bully, and to remember that God calls us to always love our neighbours as ourselves! I hope they learned some valuable lessons, and will always remember to treat each other with kindness and respect!
We have now completed the online portions of the FSA for Numeracy and Reading. This week, they will be working on their written responses in a booklet. The students will have 2 stories to read and 3 questions to answer. The students completed a practice on Google Classroom. They chose either Theme 1: How Things Work or Theme 2: Taking Care. I told the students that they must use the RACE strategy for answering these questions (Restate the question, Answer the question, Cite examples from the text and Explain their thinking). They should also include their own personal opinion or share a text to self or text to text connection. If you would like to get your child to do another practice, they are welcome to work on the other theme that they didn't choose (This is optional).
Here are the reminders for the week:
Monday:
PE
Return library books
Janice's letter due today
February Personal Project due today
Bring a highlighter for the FSA
Google Classroom (LA): Theme 1 or Theme 2 due today
Tuesday:
PE
C-Skills pages 96-100 due today
Music
French
Wednesday:
Dismissal at 2pm
FSA Part I: Reading
Thursday:
Hot lunch orders due today (for April to June 2021)
PE
Music
Friday:
Fukoruku Hot lunch for those who ordered (send cutlery for your child)
Personal Project – new project was handed out on Friday
combined for March and April
goal: complete at least 10 activities
due on April 30th
January/February Scholastic Book Order: 
Please enter Teacher Code:  RC227863 to place an order online
Books will be delivered directly to your home
Looking ahead:
Spring break: March 13 – 28
Have a great week!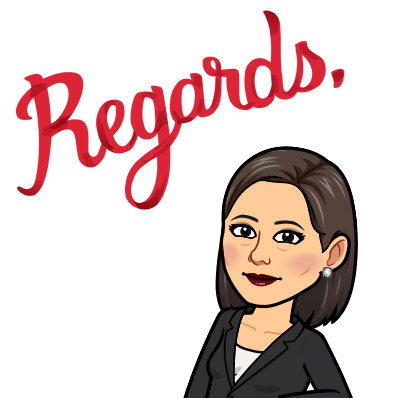 Mrs. Imoo