Dear Grade Four Families,
The students have been doing a great job working in their groups for their Explorer's project. This week, they focused on working on their poster. Next week, they will have a chance to work on their essay and oral presentation. It's wonderful to see them work through issues, help each other, and show their creativity. For Science, they've also been working with a partner and going through various stations for the changes in matter unit. I'm so happy to see the children mature in such a short period of time. They can now show that they can work together, help each other learn, and stay on task.
We just finished working on comprehension units in preparation for the FSA. We will continue to do more practice so that the children will feel confident when they write the FSA beginning on Feb. 16. We will also be doing some online practice in class. Once we complete this, I will send you the link so that they can continue practicing at home as well.
Please have your child continue to read on their Raz-Kids account each day, and have them complete the quiz as well.
Here are the reminders for the week:
Monday: (St. Paul Feast Day)
Dress Down Day – wear Spirit Wear clothes or blue and yellow play clothes
Ethan's letter due today
Return library books
Lego Creation Project (optional)

bring it to school
or email a picture of it to me: gimoo@stpaulschool.ca

Parables booklet: coloured and completed (except the last page)
Mass at 9:15am – link to Livestream will be emailed to you – pls. join us if you can
Tuesday:
PE
C-Skills pages 70-74 due today
French
Music
Wednesday:
Grade 4 class mass at 9:15 am
PE
Early dismissal
Thursday:
Friday:
January Personal Project due today
Confession at 9:15am for our class
PE
French
Friendly reminder:
January/February Scholastic Book Order: 
Please enter Teacher Code:  RC227863 to place an order online
Books will be delivered directly to your home
Looking ahead:
Feb. 5
Communicating Student Learning goes home today
Fukuroku Hot Lunch
Feb. 11 and 12
Feb. 15
Feb. 16
We are expecting to see some snow this coming week. Please make sure that your child is dressed appropriately for the weather! Send snow boots as well so that they can play in the snow!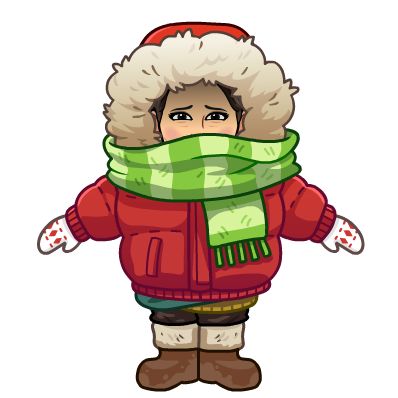 Stay warm and have a wonderful week!
-Mrs. Imoo