Dear Grade Four Families,
It was so nice to see the smiling faces of  all the students again. I know the kids really missed each other and are happy to be reunited with their friends. We welcomed the new year with a leaky ceiling in our classroom!  Luckily, Mr. Baines and Mr. Lim came to the rescue and quickly patched up the roof within a couple of days! I hope this wasn't a sign of what's in store for the new year. I have high hopes that things will be much better for our world this year!
New change: PE will now be on Mondays, Tuesdays, Wednesdays, and Thursdays
Please refer to your child's Google Classroom: Announcements and Homework tab. The homework for each day is posted on it.
To help prepare your child for the FSA at home, please have your child log into their RAZ-Kids account and spend at least 20-30 minutes reading each day.
Here's what he/she should do:
Read the story
Complete the quiz to check for comprehension
If they score 5/10 or less on the quiz, they should go back and listen to the story
Complete the quiz again
Here are the reminders for the week:
Monday:
PE today!!!
return library books
Jadon's letter due today
Parables booklet: Complete and colour up to The Good Samaritan story
Comprehension Units #13-16 due today

make sure to answer all the questions in COMPLETE SENTENCES!
Tuesday:
PE
Music
French
C-Skills page 60-64 due today
Wednesday:
Thursday:
Friday:
Have a great week!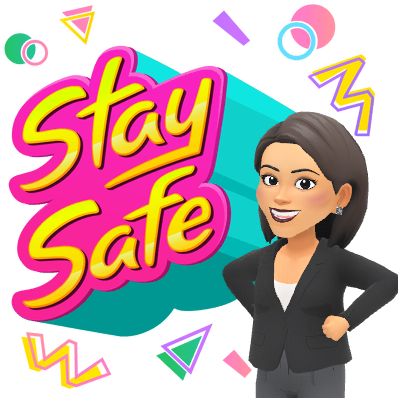 Mrs. Imoo