Dear Grade Four Families,
This week, we started writing the FSA (Foundations Skills Assessment). We have completed the Online Numeracy and we are currently working on the word problems in the booklet. The students will be given more time on Monday to complete the word problems. As we continue to work through the FSA, you can get your child to do the practice for Online Reading this weekend. We will complete this section this coming Wednesday and Thursday.
FSA ONLINE PRACTICE FOR READING
Website:
Choose Independent School: St. Paul School (Richmond)
Text: Normal Size
PEN: 123456789
Sample Assessment:
READ4ENGLISH (Reading Comprehension)
In science, the students explored the question: "What makes roller coasters go fast?" They learned about collisions and energy transfer by creating a track and using marbles to explore this lesson. They had so much fun working in groups.
This coming Wednesday is Pink Shirt Day. We will be discussing the issue of bullying and strategies to avoid being bullied.
Here are the reminders for the week:
Monday:
PE
Inigo's letter is due today
Return library books
Commandments #1-10 completed
Google Classroom: Prayer, Fasting, Almsgiving assignment due today
FSA: Word Problems (con't)
Tuesday:
PE
C-Skills p. 91-95 due today
French
Music
Wednesday:
Pink Shirt Day 

(Dress Down Day)

PE (no need to wear gym strip)
FSA: Online Reading (#1-15)
Dismissal at 2pm
Thursday:
PE
FSA: Online Reading (#16-30)
Music
Friday:
Confession at 9:00am for Gr. 4 class
French
Friendly reminder:
January/February Scholastic Book Order: 
Please enter Teacher Code:  RC227863 to place an order online
Books will be delivered directly to your home
Looking ahead:
Mar. 1st – February Personal Project due
Have a good Lenten season!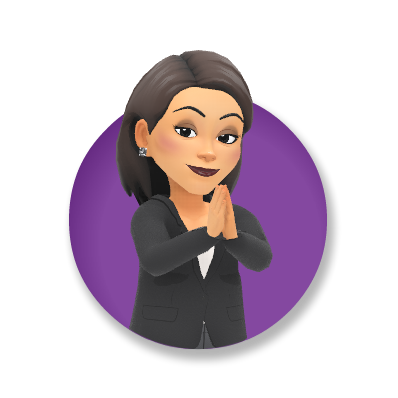 – Mrs. Imoo