Dear Grade Four Families,
Today is Mrs. Marwaha's birthday! The students designed their own special cards for her, and she was so touched by it! We really appreciate all the works she does in the Grade 4 classroom to help the students learn and grow! We wish her all the best in life!
We had a very blessed week. The Grade 4 students celebrated mass twice (Monday and Wednesday) and they had their confession yesterday as well!  Father was impressed by how well they know the parts of the mass and how they actively participate with all the responses. I'm so proud of them!
The students are wrapping up learning about the changes in matter. They've been going around to different stations doing various activities. They've also enjoyed a couple of experiments that we did together in class.
Which leads me to a home experiment that you can do together. It's called the Mentos experiment.  Please click here for the instructions and procedure. If you do decide to complete the experiment, please film it! I'd love to show it to the students in class.  Warning: it's messy so please do it outdoors!
Here are the reminders for the week:
Monday:
Trisha's letter due today
Return library books
Math page 145#6-8 due today
PE today
Tuesday: 
PE
C-Skills pages 75-79 due today
Music
French
Wednesday:
Math quiz on time
PE
Early dismissal
Thursday:
re-registration forms due today (either send it to school with your child or you can drop it off directly to the office)
PE
Music
Friday:
Fukoruku Hot lunch for those who ordered (please send in cutlery for your child)
Communicating Student Learning (CLS) goes home today

please sign the back of the cover and return it in the envelope on Monday
you may keep the CLS

French
Friendly reminder:
January/February Scholastic Book Order: 
Please enter Teacher Code:  RC227863 to place an order online
Books will be delivered directly to your home
Looking ahead:
Feb. 8 and 10: MDI (Middle Years Development Instrument) survey to be completed in class
letter about this project was emailed on Jan. 5
if you would like to withdraw your child from participating, please print out the last page of the email letter, fill it out, and send it back to school
Feb. 11 and 12 – Pro-D (no school)
Feb. 15 – Family Day (holiday)
Feb. 16 – start of FSA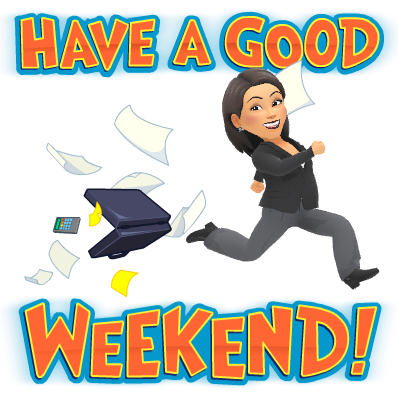 Mrs. Imoo