Dear Grade Four Families,
Only 2 more weeks to go before the Christmas holidays! Wow! Where did that time go? This year is just breezing by so quickly!
The kids did a wonderful job on their Christmas performance on Wednesday. They also looked so cute in their Christmas outfits! We can't wait to share the final performance with you. I think you'll really enjoy it! Stay tuned!
In Social Studies, the students worked on designing a new Canadian flag. This week, they voted for their favourite Canadian flag design. We're now in the final round, and the kids cannot wait to see who the winner is! It's been a fun and exciting process. It's a very close race between the final 3 designs!
This week, we are collecting money for "Hampers of Hope" to support our parish community that will be needing assistance during this Christmas season. Please send in your money anytime during the week in an envelope with your child's name. For each $5 donation, they will put up a gold star with their name on it, and it will be displayed on our "Hampers of Hope" bulletin board. Thank you in advance for your generous donation! (flyer attached below)
Please check Google Classroom for any outstanding assignments.
Here are the reminders for the week:
Monday:
Hampers of Hope donation
Return library books
Kimberley's  letter is due today
Socials: "If I were the Prime Minister" assignment due today (Google Classroom)
Explain worksheet – colour/cut/glued on lined paper
Tuesday:
Hampers of Hope donation
PE
C-Skills pages 50-54
Music
French
Wednesday:
Hampers of Hope donation
PE
Early dismissal
Thursday:
Hampers of Hope donation
Fukoroku hot lunch order for Jan-March due today
PE
Music
Friday:
Hampers of Hope donation
PE
French
Scholastic Book Order: 
Please enter Teacher Code:  RC227863 to place an order online
Books will be delivered directly to your home
Looking ahead:
Dec. 17 – Advent Party
Dec. 18 – Last day of school
wear ugly Christmas sweater or red and green clothes
Dismissal at noon
Happy 2nd Week of Advent!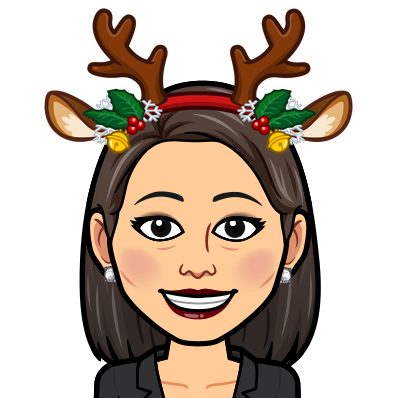 Yours in Christ,
Mrs. Imoo