Dear Grade Four Families,
For this Easter season, the students are working on the Stations of the Light, which focuses on the joyful events from Jesus' resurrection to Pentecost. It will also include 14 stations. The month of April is dedicated to poetry, so we learned how to identify and write some similes. Next week, we will focus on metaphors. In math, we've been learning about fractions. In Social Studies, we're learning about trading posts and the fur trade. In science, the students are working in groups on a Rube Goldberg project. Please make sure that your child brings in their supplies on Monday. As you can see, we've been working hard in Grade 4. It's hard to believe we only have 3 months left together! It's been wonderful to see how much the students have matured during this year. They work diligently and work cooperatively in class. I'm so proud of each of them!
St. Paul Summer Camp – Young STEAMers camp for July 5-9 is now full. However, we are willing to run  the same camp for July 12-16 if there's enough interest. If you want to come to Young STEAMers camp, register by emailing: stpaulsummer2021 @gmail.com. (Flyer attached below)
There are just a few more spaces available for Drama camp (Aug. 9-13). Mr. Kirkham will only be running one camp, so get your registration in ASAP!
Here are the reminders for the week:
Monday:
PE
return library books
bring supplies for Rube Goldberg project
Jasmine's letter due today
Math page 196 #1-4 due today
Way of the Light (Stations 1-4)
Simile worksheets
Tuesday:
PE
C-Skills pages 110-113
Math review booklet due today
Music
French
Wednesday:
PE
Math quiz on Fractions
Early dismissal
Thursday:
PE
Music
Presentation on Core Competency: Famous Person
Friday:
Confession at 9am for Grade 4 class
French
March/April Scholastic Book Order: 
Please enter Teacher Code:  RC227863 to place an order online
Books will be delivered directly to your home
Looking ahead:
April 16 –  NO Interim report (sorry for the misunderstanding)
April 17 –  register for Student-Led conference appointment time (optional for in-person)

see attached letter below for details

April 23 – Student-Led Conference Day
April 30 – March and April Personal Project Due
Have a great week!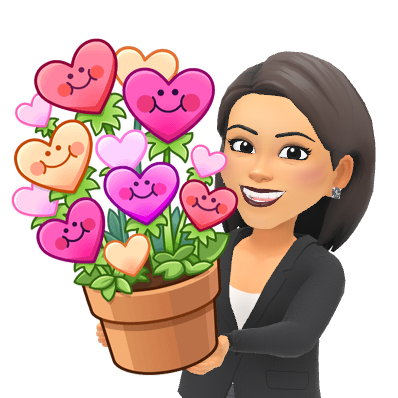 – Mrs. Imoo