Dear Grade Four Families,
Yesterday, as you can imagine, was a very difficult day for all of us in the Grade 4 classroom. Many tears were shed, many questions were asked, and many concerns were addressed. We prayed a decade of the rosary for the repose of Mr. Hip's soul, and the children wanted to make cards for Mia to let her know that we were all thinking and praying for her. I was blown away by the kind, loving, and thoughtful words they had written in their cards. I know they will all be there for Mia to support her when she returns to class.
Special thanks to Mrs. Estrada and to Allison for delivering our letters to Mia yesterday afternoon. I showed the children a picture of Mia with the cards, and they were so happy to see her smiling face in the photograph.
We are extremely blessed to be a part of St. Paul School community. We are family. We are always here for one another. We are each other's support. Let us do what we can to help Mia and her mom, Joselina, during this difficult time, and let us remember to keep Fernando in our prayers. May he rest in peace.
Here are the reminders for the week:
Monday:
Gwyneth's letter is due today
return library books
bring $2.00 for a poppy for Remembrance Day
Tuesday:
PE
French
C-Skills pages 30-34 due today
Transportation interview of grandparents and parents due today
Remembrance Day assembly at 11am (via video link in the classroom)
Wednesday:
Remembrance Day (no school)
Thursday:
PE
Music
Growth Mindset interview sheet due today (choose someone you feel is successful in life to interview)
Friday:
Friendly reminders:
November Scholastic Book Order: 
Please enter Teacher Code:  RC227863 to place an order online
Books will be delivered directly to your home
Looking ahead:
Nov. 19 – Dress Down Day
dress up in an outfit that represents where you would most like to travel to once Covid is over!
Nov. 20 – Pro-D (no school)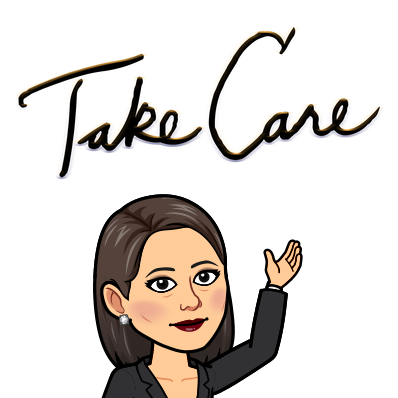 Mrs. Imoo