Dear Grade Four Families,
I can't believe it's December already!!! We look forward to focusing on the Advent season and preparing for the Sacrament of Reconciliation this coming Friday.
Yesterday, the students were given an opportunity to cash in their care cards for some rewards. They decided on the items that they wanted, and they also chose the point values for each. I'm happy to reward them for their efforts in being courteous, accountable, responsible, and empathetic. It's always nice to see them grow in these areas.
Please check Google Classroom assignments and make sure all assignments have been properly completed and turned in by the due date. If there is no due date, that means we are still working on it in class.
Here are the reminders for the week:
Monday:
Bring in your Christmas outfit: red/white/green clothes for the Christmas performance in a bag
Return library books
Linden's letter is due today
November Personal Project due today

Expectations:complete a minimum of 6 activities, colour all pictures, complete the Table of Contents, and  Cover page must have a title, name, and student #

Saint Project due today (we've been working on this in class for the past 2 weeks)
Tuesday:
PE
C-Skills p. 45-49 due today
Sign and return Math quiz today
French
Last practice for Christmas performance
Wednesday:
Come to school wearing your Christmas outfit with black shoes
Pack your gym strip in your school bag
Filming for the Christmas performance in the morning
PE
Early Dismissal
Thursday:
Friday:
Fukuroku Hot Lunch for those who ordered – please remember to pack cutlery for your child
Confession Day for Grade 4 class
Last day to order Pepper Lunch for your child for our Advent Party (please refer to the email sent to you on November 22nd by  Margaret Stefirta for more details)
PE
French
Friendly reminders:
Scholastic Book Order: 
Please enter Teacher Code:  RC227863 to place an order online
Books will be delivered directly to your home
Upcoming Events:
Hampers of Hope – Dec. 7-11 (bring in a donation this week to help the people in our community)
Grade Four Advent Party – Thursday, Dec. 17
Last Day of School – Friday, Dec. 18 (Dismissal at 12 noon)
Happy 1st Week of Advent!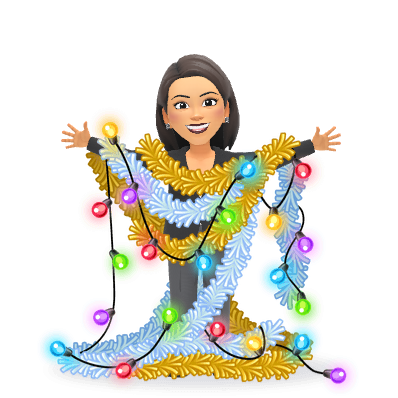 Mrs. Imoo